SELL GOLD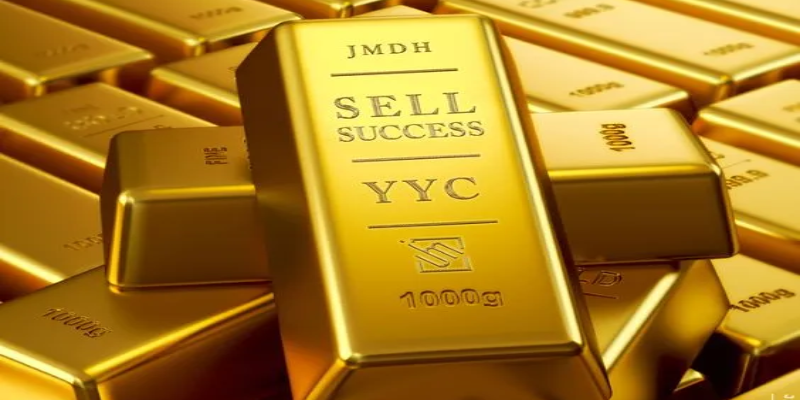 Hindustan Gold Company is transparent with customers on the process when it comes to SELL GOLD at our branches. We follow the same process across branches and ensure that our customers are fully satisfied when they walk out of our branch. Sell Gold at your expectations. When you sell gold, remember the following:
Get Your Gold Checked for Purity
We are the most TRUSTED GOLD BUYER COMPANY IN BANGALORE. Your gold jewellery must be very important when it comes to your essential needs. Your jewel is your identity. Every designed jewel has its own story to tell and shines bright with pieces that surprise you. Once the customer has decided to SELL GOLD, they opt to visit our branches for the best gold buyers experience to sell their valuable gold. There are defined procedures that are followed, to reflect the norms of the professional gold company. Always the best gold buyers are at your service if you are sure looking to sell your valuable gold. Are you looking for the right price to sell your gold? We have modern techniques to evaluate your GOLD without wasting or reducing any grams. The Spectrometer machine is used to check the PURITY of GOLD
Ensure your gold jewelry has not been tampered
Our expert team is trained in all the branches and know how to evaluate the Gold jewellery, you have. They ensure to give you complete information and make you understand the information shown in the machine.
Check for the MONEY FOR GOLD
Once you understand the purity and net weight of your gold jewellery and you are looking for the CASH FOR GOLD. Ask for the online price of the OLD GOLD. That would help you to check the MONEY FOR GOLD, you want to sell. Use our calculator to check the GOLD Price.
SELL GOLD only when you are satisfied
Once you are happy and convinced, SELL GOLD. Our team members are mature enough to understand and respect your preferences. We also have millions of satisfied customers that have Chosen us as TRUSTED GOLD BUYERS IN BANGALORE. For more details on Branches across India, Visit our BRANCHES page or click here to view our Branches
Let us know your feedback and experience
When you are stepping out of our branch, please do give us your feedback. Your feedback would help us to improve continuously