Hindustan Gold Company is a respected gold buying business entity buying small to large quantities of gold paying the best prices in throughout India and Abroad. With so many people seeking quick cash, the gold market is rife with opportunists and dodgy deals. You deserve transparency and honesty as selling gold can be an emotional commitment, so it's only fair that people get the best treatment possible. We are a licensed gold buying business and not pawnbrokers or jewellers, we have extensive experience in the field of gold buying. Be assured when you sell gold to us you are safe and secure dealing directly with the business owners in store at our security rated premises.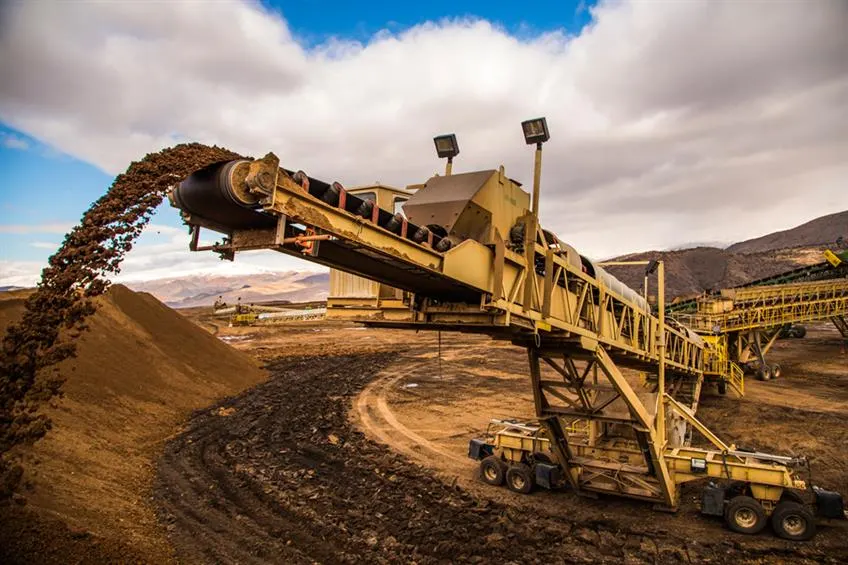 Gold Mining
Gold ore is the principal raw material for the steel industry. India is the fourth largest producer of iron ore with a huge reserve of iron ore exceeding 20 billion tons. Tanzaniya is the third largest Gold ore supplier to Global Market .Export of Gold ore from Gold constitutes one of the top 10 items of export.
We are currently near the ports of Tanzania. GOLD MINING is the heritage of India and Hindustan Gold Company understands the essence of GOLD MINING
CMM's professional approach, guided by a dynamic management, its attention to quality and detail has helped the company and the division to gain a set of repeat customers purchasing Gold ore directly from Tanzania. We take pride to make you evaluate your gold and help you get the right price for your valuables. Check how to Value your gold.
We compete with both domestic Tanzania producers of Gold ore for International customers and with Gold Ore exporters for exports. We believe that we are able to compete effectively with international players, and by providing a better grade of Gold ore than is provided by many of our other competitors.
We have 900 acres of Gold ORE.. With Situated in dense forest with Heavy Deposit of Gold grade 40+.
Know more : Contact Us