RELEASE PLEDGED GOLD
Do you have pledged Gold in Bank /Pawn Brokers or Private Banks?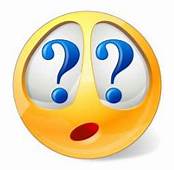 Are you not able to pay heavy interest?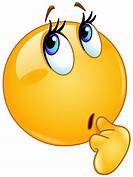 Call us at 8088550033 to help you.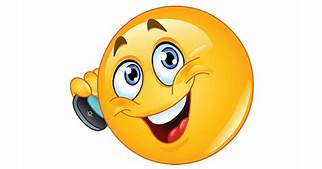 We can help you RELEASE PLEDGED GOLD from any Bank/Pawn Broker/Private Bank, after which our team would help you reassess the Gold Jewelry and get you the CASH FOR GOLD.
Hindustan Gold Company is one of the TOP GOLD JEWELRY BUYER COMPANY IN BANGALORE. Walk-IN to our nearest branch to validate your gold jewellery before you SELL GOLD. Get the right weight for your gold jewelry for the right price after evaluating its purity. Our team maintains absolute clarity in the entire process to sell gold. Sell GOLD only to TRUSTED GOLD BUYER near you.